Hawley Legend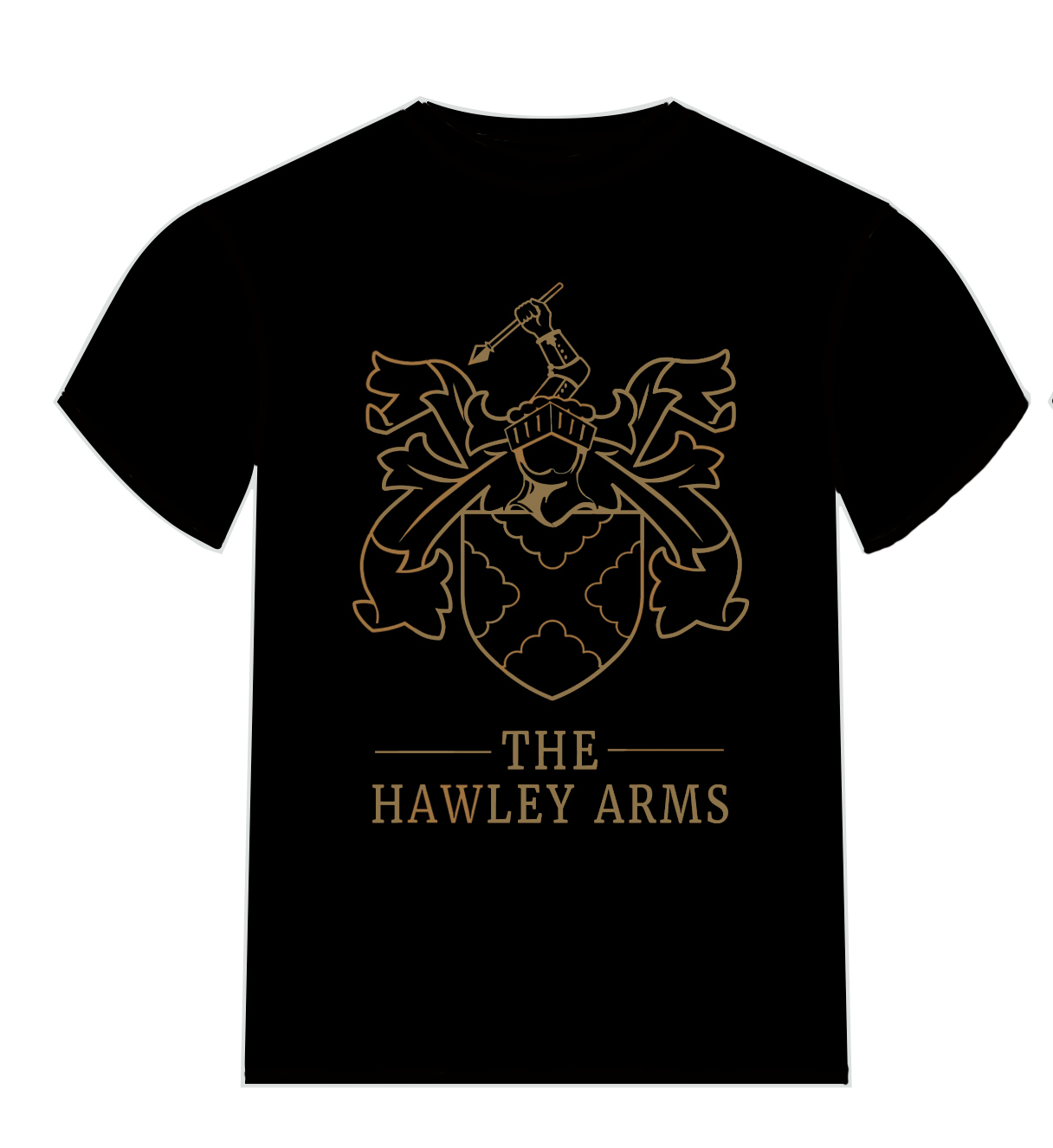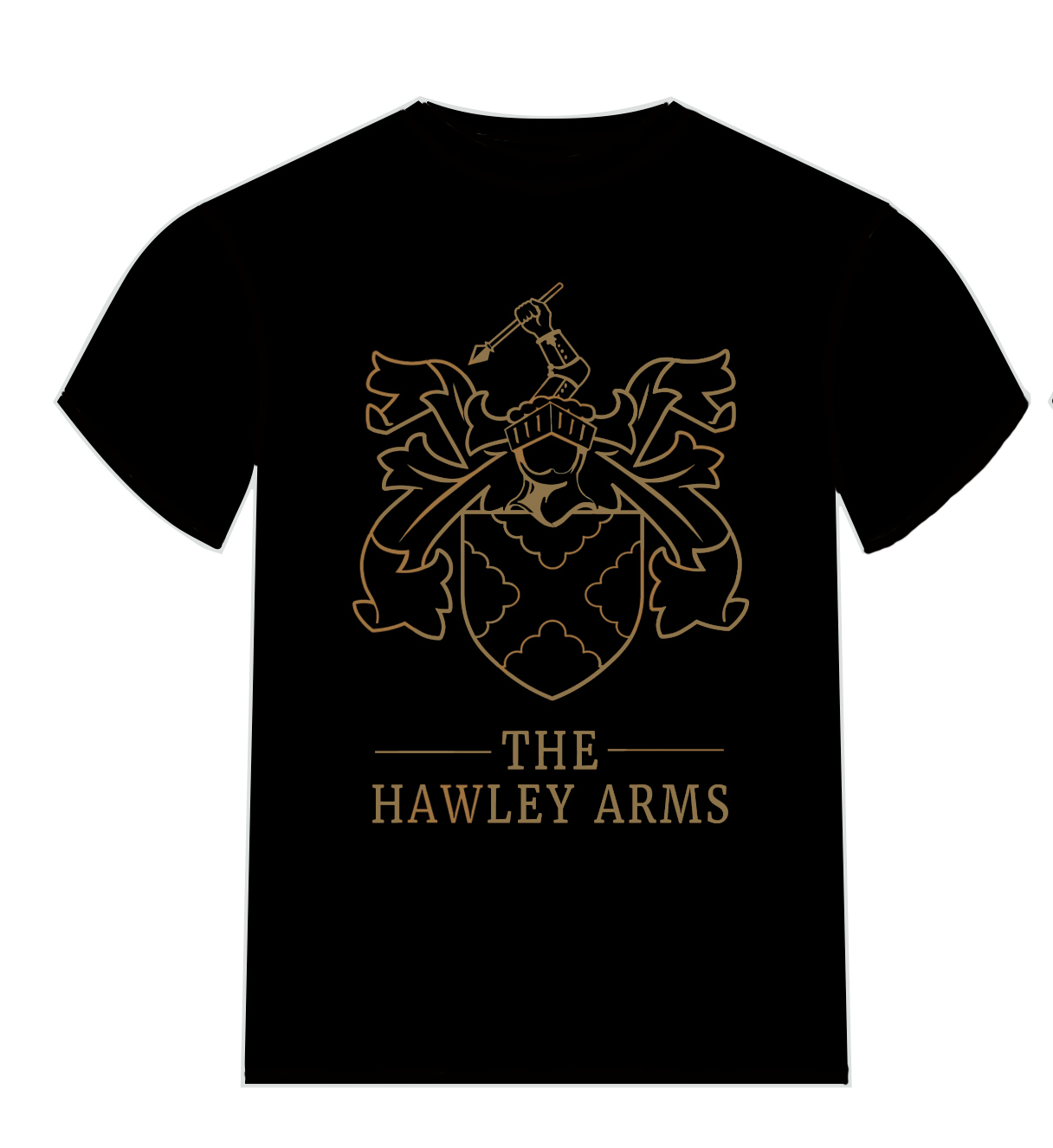 Hawley Legend
Wow, you are a true legend and we are forever grateful for the huge part you have played in keeping the Hawley going. In celebration of your incredible generosity, you are now a member of the Hawley Legends club. You will receive a Legends tag, to put on your keyring or keep in your wallet, which entitles you to 10% off individual transactions at the pub.
You will be entered into a prize draw to receive an amazing piece of Amy Winehouse memorabilia - a framed set list and ticket from her 2007 Southampton gig, signed by Amy and her band.
You will also receive:
Hawley badges

Hawley fairtrade, quality 100% canvas bag

2 Hawley 100% softspun cotton t shirt (please choose options below)

2 Hawley Arms tankards

12 drinks tokens (a free monthly drink on us, or a great night out!)

Gift card for a meal for you and 3 friends with a bottle of prosecco and a bottle of house wine

2 tickets to our freehouse opening party

Your name on our new wall of Heroes for everyone to see that you saved The Hawley Arms

A Green Room Party …Party the night away with your friends in our musicians' green room with a stocked fridge
We would like to thank all of our supporters on our website, or on social media. If you would prefer to remain anonymous, please add this in notes at the checkout, thank you.
* Hawley legends discount is not valid for group bookings/party bookings